As a chamber of commerce, SwissCham Beijing promotes the activities of Swiss companies in China, and wishes to maximise the support to our members by offering a higher exposure among the Sino-Swiss community!
SwissCham Working Groups aim to facilitate and improve the knowledge exchange between our member companies. Within the Working Groups, you will have the opportunity to meet business representatives who face the same challenges as you or who are experienced in the field and glad to offer their advice.
Following the successfully held Sino-Swiss Economic Forum in November 2020, where various industry leaders from the Sino-Swiss business community discussed about topics related to sustainable business practice and models, we would like to continue the dialogue in our upcoming working group on "Sustainable Nutrition & Healthcare".
The working group is led by Mr. David Wang, CEO China at KingNature. KingNature is a Swiss company that develops, produces and distributes highquality dietary supplements, functional food products and cosmetics with finest Swiss natural ingredients. In the framework of sustainable nutrition and healthcare, the working group will gather industry experts as well as guest speakers.
The UN 17 Sustainable Development Goals and the UN Agenda for 2030, were established as a universal call for action to protect the planet by all nations. Sustainable development is also a key agenda in the Chinese government's 14th five-year plan, ensuring people healthy lives and promoting well-being at all ages.
Participants are also invited to take part to the Sino-Swiss Business Award in October 2021, which will celebrate the efforts in the field of sustainability of many companies within the Sino-Swiss community.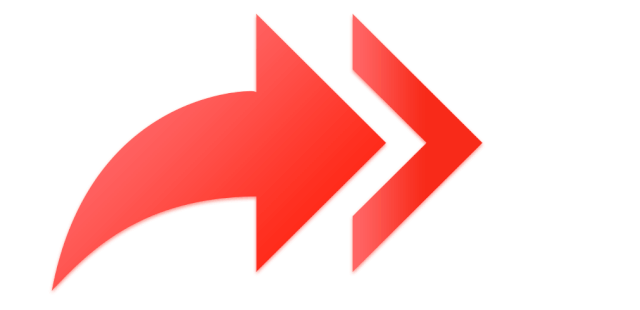 Please contact us if you are interested in joining this group and discuss this topic within the Sino-Swiss network and business representatives from different companies.