Among many services, SwissCham helps to liaise with the Swiss Embassy in Beijing and facilitates a dialogue between the Swiss Government and the member companies of SwissCham from various industries.
SwissCham offers our member companies the opportunity to host an exclusive luncheon to stimulate a dialogue on a selected topic with the Swiss Ambassador, top executives and CEO's of our member companies in an inspiring environment, where participants can explore new ideas and skills and share their unique experience with peers. While SwissCham will assist to organize this event and spread the word to its members and networks, the hosting company could share its expertise in a specific field by proposing a topic and hand in a wish list for the guests.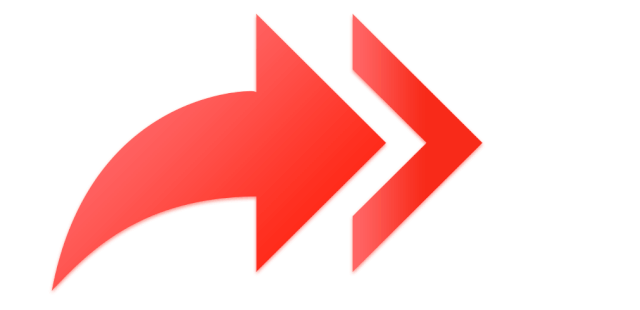 Be a host and discuss a topic of your choice with Ambassador Regazzoni and other C-level industry representatives within the Sino-Swiss business network, as well as the GM or a board director of SwissCham. If you are interested in this opportunity, please contact us.